We provide specific turn-key solutions to each and every customer
We manage the complete chain from concept to delivery for both our areas of expertise.
Our solutions strictly adhere to our QMS
We are routinely subject to ISO and ATEX audits aiding us in our continual quest for excellence.
Our objective is the satisfaction of our customers
Our Mission: protecting people, conserving the environment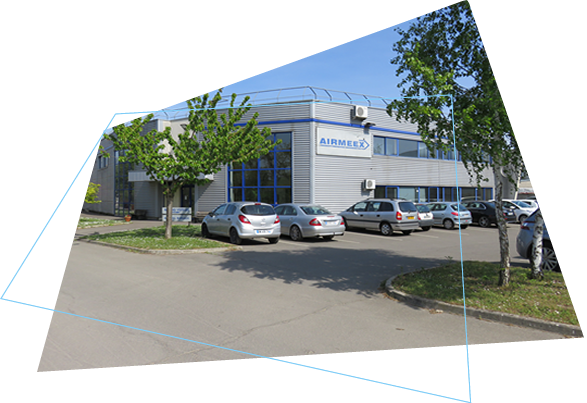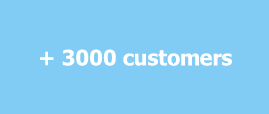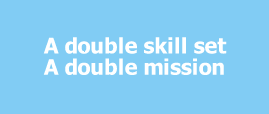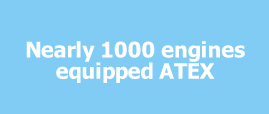 Who are we?

Our company was created in 1995
We have 2 production sites allowing us to be reactive in meeting customer requirements.
Our R&D department allows us to respond to specific requirements.
We deliver an end to end service from definition of need, to concept, to manufacture to delivery.
Our company structure allows us to be flexible and deliver within our customer's time constraints. Delivering quality and service compatible with the rules and norms of their activity.