Accessories
We provide a large range of accessories. We get from the INTERTEK laboratory all certifications allowing us to produce 24 ATEX components:
| | | |
| --- | --- | --- |
| Cases | | Flame–arrestors |
| Lights | | Spark-arrestors |
| Shut-down valves | | etc. |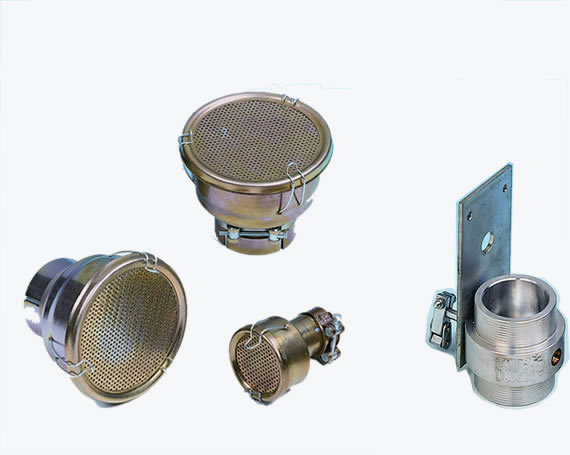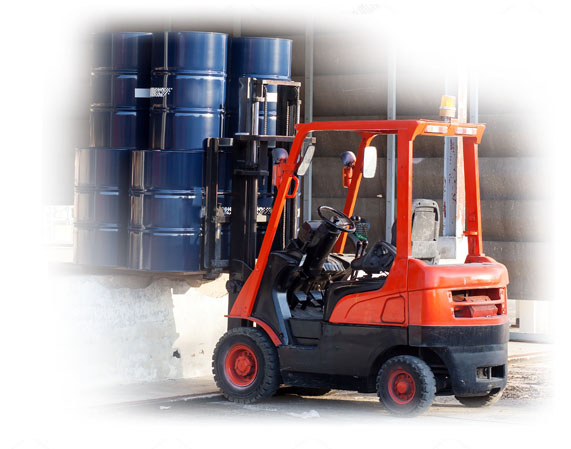 Zone 1 / Zone 2 / Zone 21 / Zone 22 / IP
Atex – scope
Making a machine compliant to different international directives and norms is not a simple matter as a deep knowledge and understanding is required of rules which can sometimes be open to interpretation.
This also a heavy responsibility as it concerns the wellbeing of not only machines but also people.
Our role is to provide a maximum of clarity to our customers and to steer them to the best technical solution for their environment and applicable norms.
To do this we collaborate directly with the best EX certification bodies in Europe to continually verify that our solutions meet the existing standards.
Every case is specific and translates in a made to measure offer. Our objective remains the satisfaction of our customers; our mission: protecting people, conserving the environment
Chaque cas de figure est spécifique et se traduit par une offre sur-mesure. Notre objectif restant la satisfaction de nos clients ; notre mission : protéger les hommes, préserver l'environnement.
Atex Technical Assistance
Our intervention does not end after making a machine compliant to explosion proof norms. Our role as expert is to accompany our clients at each and every stage of the lives of their ATEX equipment.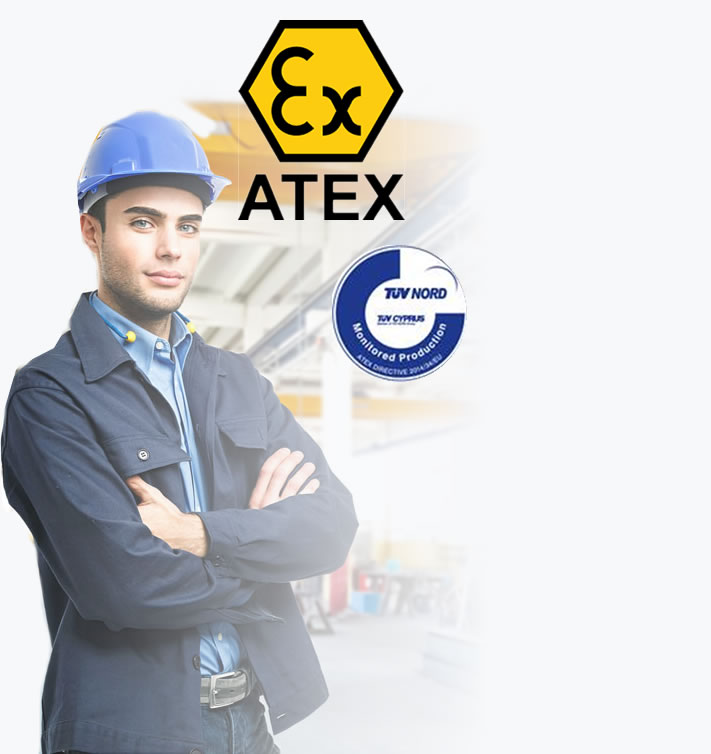 Here at Airmeex every employee is aware of the value of his or her knowledge and the need for their actions.
This need is the very heart of our commitment:
protecting people, conserving the environment.