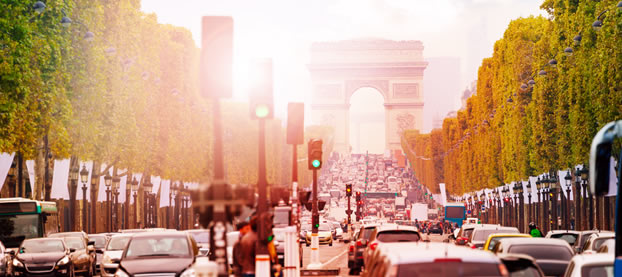 Engine exhaust gas reduction systems
For over 20 years we have developed systems to reduce harmful engine exhaust gas.
Whether fitted as original equipment or as retro-fit we deliver solutions made to measure. Our customers are both manufacturers of machines or engines as well as the end users. We are able to apply our solutions to industrial, road going and earth moving machines.
Our solutions do not just reduce black smoke we are also able to reduce particles and Nox just as effectively. We work hand in hand with engine homologating and certifying bodies to ensure that our solutions comply with the latest norms.
Through the years we have become experts in the field of engine de-pollution. This has allowed us to develop a complete range of products, accessories and solutions and to truly place ourselves as an exhaust system specialist.
Outwith our specialist knowledge we have created a structure that allows us to deliver a full A to Z service from concept to manufacture to implementation.
Through this approach we have been able to convince numerous French cities to use our solutions for their automobile park (busses, trucks and utility vehicles). Likewise we have been able to help engine and machine manufacturers unable to find specific suitable solutions on their own.